However, you must not give up right away and give up on your favourite pastime just for fear of a scammer.
The Casino Bonus Team will help you learn where to identify the threats and give you some tips to help you successfully avoid scam attempts. We will guide you to trusted sites and provide you with good tools to help you avoid the traps set by greedy casinos when surfing on your own.
Check the casino's license and general terms and conditions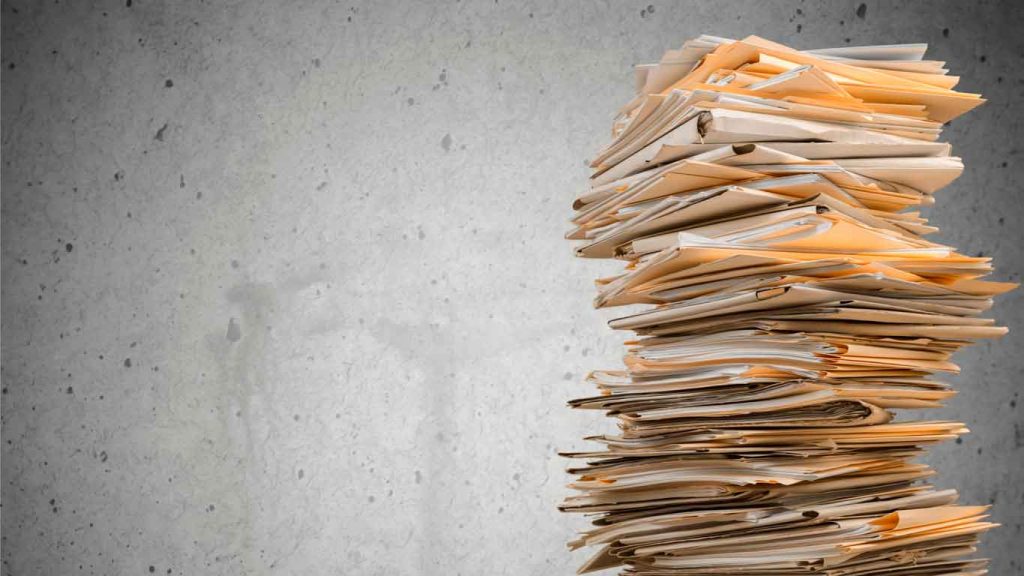 As is standard with casinos, they will always ask you to confirm their terms and conditions when you create your account or make your first deposit.
However, if you simply click OK and the terms and conditions are unfavourable to you, you may find yourself caught in a trap where you will have to abide by high withdrawal requirements, make large minimum withdrawals or pay a maintenance fee if your balance falls below a certain amount.
The first tip is to take a moment and even look at the casino terms and conditions on our site, we always try to highlight the most important points, but remember that for detailed information you should read the terms and conditions of the casino, although we never recommend a casino and we check it beforehand in terms of reliability, as it happens in life, sometimes something will slip under your nose and you will find a good experience.
The second thing to do is to look at the bottom of the gaming page and see what license the casino has, usually there is an icon or written information with where the license came from and the license number issued. If no information is found and even customer service cannot give you a decent answer, especially if customer service cannot answer this do not hesitate to leave the site.
Even if you can play at an unlicensed online casino, you won't get any outside help if it decides not to pay out your winnings or your personal details slip out of the casino into completely uncharted waters.
The complete opposite to licensed casinos where, in case of problems, the licensor acts as a mediator in disputes and can put pressure on the online casino to work properly.
Geography of licensing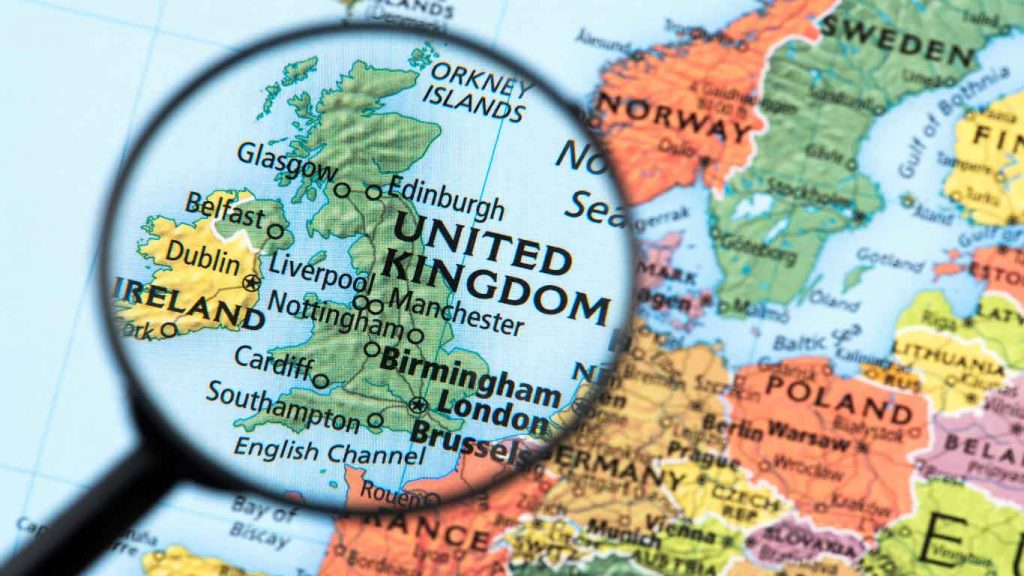 Whether a casino's licence comes from an EU country, a European Economic Area country or another country is not very important for the safety of the site. The criteria set by licensors for a safe, honest and reliable online casinos are quite similar.
For example, customers' identities must be verified, players' money is kept in a different place than the casino's funds, all data and money transactions on the site are encrypted and data processing is confidential. Online casinos, on the other hand, have significant differences in the tax treatment of player customers, depending on where the casino licence comes from. Another important factor is the country in which the player himself lives and to which he pays taxes.