To play poker successfully, it is not always enough for a player to read his opponent's hands well. Even with a good game, it is possible to stagnate for a long time and not increase the bankroll in any way. The reason for this is the lack of bankroll management.
Bankroll determines the limits played. Many BetChan casino newcomers are faced with the recommendation that it is necessary to have 20 to 50 buy-ins in order to move to a new limit. In reality, however, there is often a temptation to try your hand at a higher limit with a much smaller bankroll.
Strong Mood Swings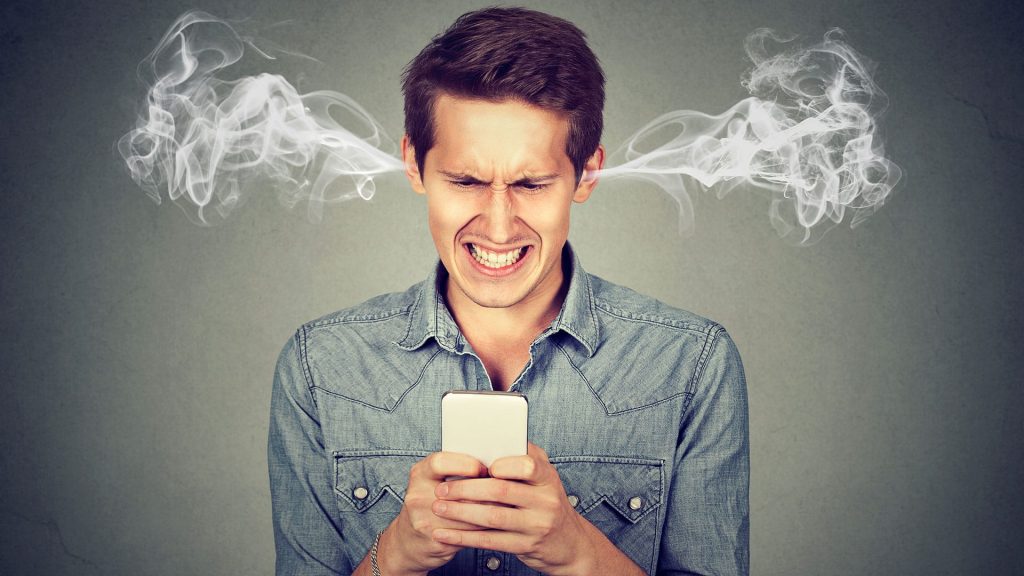 Frequent mood swings are one consequence of playing with aggressive bankroll management.
A player can easily be on the plus side of 2-3 buy-ins in an hour, as well as on the down side. For a pragmatic player with 50 buy-ins to spare, such fluctuations are an everyday manifestation of dispersion. It's quite another matter when losing 3 buy-ins gets you much closer to losing your bankroll or going down to lower limits.
In this case, the pursuit of a fast increase in limits leads to anxiety, painful experience of bad bits, or inadequate play even during the upsurge.
It is a proven fact that under the influence of emotions, the quality of decisions during the game is significantly reduced because emotions suppress the part of the brain responsible for logic.
By subjecting yourself to frequent mood swings, you deprive yourself of a part of the mathematical expectation and reduce your win rate.
Lack of Experience and Distance on the Limit
Gaining experience for a player is directly related to the number of hands he plays. With 10 buy-ins, a player has an increased risk of rapidly losing his bankroll and, as a result, losing the ability to play the distance on the limit until he makes his next deposit or raises from a lower limit.
Lack of distance leads to the fact that the player does not understand the real specifics of the limit he is playing, because his experience can be greatly distorted by the variance.
Bottom Line
Beginners often get stuck on multiple limits for long periods of time: some for a few months and some for a year. Once in this situation, the player often cannot determine the reasons for his stagnation, although the reason is most often the lack of conservative bankroll management.
The desire to pass the microlimits quickly turns into a painful cycle of ups and downs, which leaves the player in the same place.
Taking the right approach to bankroll management takes a lot of effort and discipline, but only this approach will allow you to successfully climb the limits without risking yourself. Neglecting bankroll management can result in a bad habit that will haunt the player even after overcoming micro limits. So, it is important to eliminate the wrong approach to the bankroll at the beginning.