As part of the terms of the licence agreement, operators must communicate with their customers, ergo their players. They must observe their players and keep a close eye on their deposits. If an operator notices any unusual activity in a player's account, such as a huge deposit, they should talk to the player. They should discover the reason why the player deposited much less money earlier and decided to go all-in at this point.
Stopping players from making huge mistakes and spending more than they can afford is essential. Supervising their deposit activity is also important. Many operators have been fined hundreds of thousands of dollars for being negligent and not noticing when one of their players showed problem gambling signs. Therefore, they take this matter seriously and as soon as they notice any inexplicable changes in your behaviour, they take action immediately.
Useful links and information for players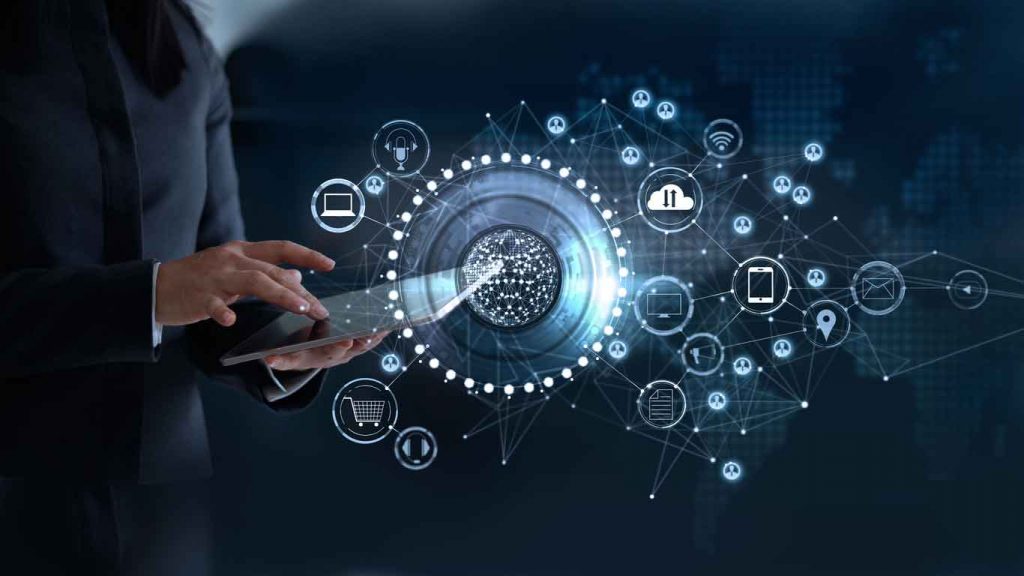 As part of this action, operators first talk to the customer and try to get to the bottom of their desire to deposit more than they wanted to. If the player can prove that their deposits were reasonable and within their budget, they are given the freedom to do whatever they want with the deposit. However, if the operator knows that the player is spending more than they should, they immediately suggest useful links for the player to learn how to play moderately.
Typically, every leading online casino site will have a Responsible Gambling page that informs players of what they can do to limit their gambling. The operator is required to point out to the player that there are resources they can use and tools to help them limit their spending. In addition, the operator must provide a player exhibiting problem gambling with useful links where they can get help. GamCare, GambleAware, Gamblers Anonymous and other organisations and institutions provide free help to those in need, and the best online casinos have their logo on their homepage and links to their websites on Responsible Gambling pages.
Self-exclusion and deposit limits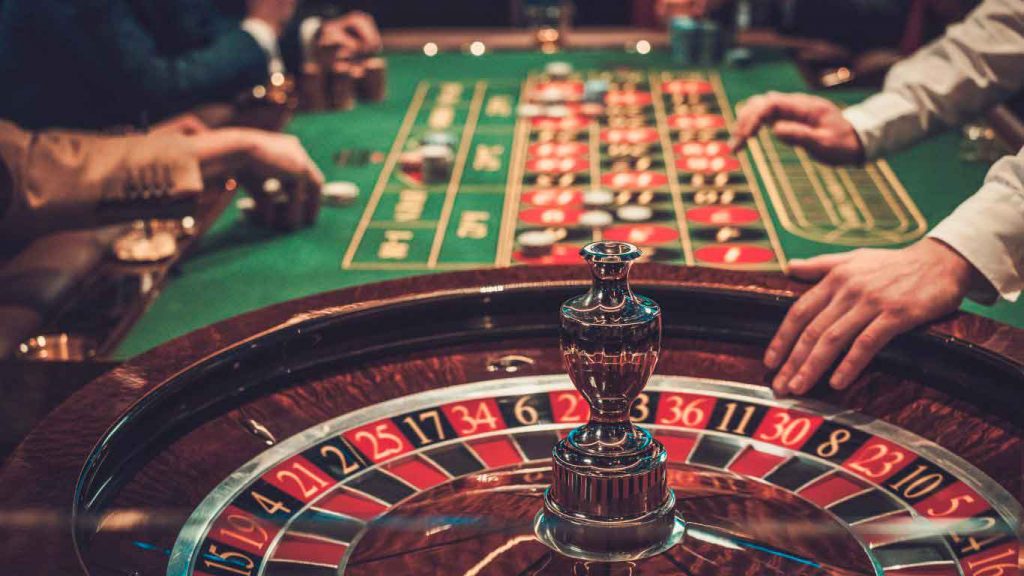 Before casinos instruct a player to set limits on his gambling, they give him a questionnaire, a test to check the severity of his habits, a reality check. If the player answers "yes" to most of these questions, they are given several suggestions to take control of their spending.
Firstly, casinos will let you talk to Customer Service and discuss deposit limits. If you're worried about the amount of money you're spending at the casino, you can talk to agents to set daily, weekly or monthly deposit limits so that you can't deposit more than you can afford.
And if that doesn't work and you still manage to get around the limits and find a way to spend more than you can afford, the casino will suggest you cool off first and then take time off or exclude yourself completely for a period of time.
For each of the three options, there are tools available to take a break from gambling. The cool-off option allows you to take a 12 to 24 hour break from your favourite games and reflect on how much you've deposited, whether you've exceeded your limits and budget, and how dangerous it could be to your wellbeing. If you're still worried, the casino will give you the chance to take a break from gaming, which can last between 7 and 30 days. And if, after a month off, you still haven't got your act together and continue to spend, the casino will recommend a complete self-exclusion, for 180 days or 1 to 5 years. You can exclude yourself from this site only, or from all sites combined.
Working together for responsible gambling
One thing that certainly sets some casinos apart from the crowd of others is their willingness to join forces to tackle problem gambling. Leading online casinos are working together to combat this problem. Operators do this for the players, of course, but also for themselves. If the percentage of problem gamblers increases, regulators will start imposing stricter and more stringent rules and regulations. And penalties, of course. That's why operators have a vested interest in providing players with a safe and fair gaming environment.
This is why they communicate with each other, especially at conferences and exhibitions where they get the chance to share their experiences and ideas. One of these ideas, which many of the leading operators agreed to, was total self-exclusion, which gives players the chance to completely exclude themselves from all casino sites with which they have an account.
As said at the beginning, as long as you are playing at a legitimate, licensed online casino site, you can be sure that the site will abide by these terms and conditions and provide you with a safe, fair and secure online gambling experience.